Detail Product
Is your kitchen sink stinky, clogging in and flooding? Keep it clean and fresh with Sink Strainer Filter Bag! Filters and collects waste when washing the dishes, making cleaning the sink quick and simple.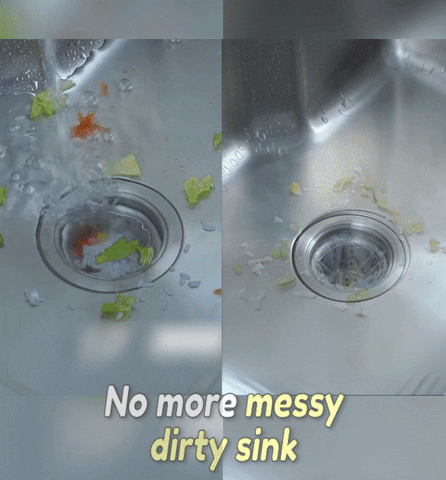 The high-density fine mesh makes it a true filter to capture all small particles that would easily slide through the sink. Durable and can carry heavy waste before throwing it out.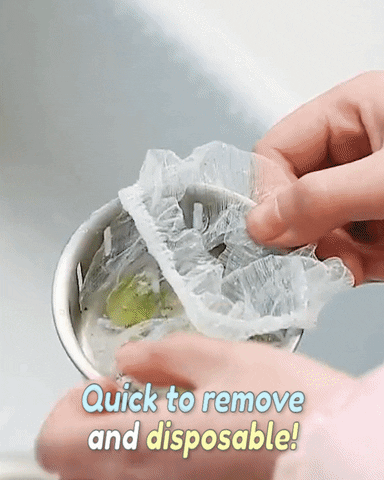 The elastic property makes it perfect for all size of sinks and drains for daily usage. Useful for the kitchen sink, bathroom sink and more.
FEATURES:
CONVENIENT AND EASY TO USE: Works very well to keep food out of the drain. They are very easy to put on and very easy to remove and dispose of.
DURABLE FINE MESH: Good toughness and strong load-bearing, with elastic strap closure, no need to fix additionally.
POWERFUL EFFECTIVE FILTER: Effectively filter various of rubbish, such as hair, paper scraps, food scraps, fabric, and any other garbage.

VERSATILE STRETCHABLE MESH

: Great for use in the kitchen, laundry, utility room sinks and protects bathtubs, shower drains.
HOW TO USE:
Just put the net on the stainless steel sink filter net.
Start filtering
Pull out to remove and throw in the garbage
Replace by putting a new one.
SPECIFICATIONS:
SIZE: original size is 4"x4", stretch size is 10"x10"
PACKAGE INCLUDES:
30pcs

Sink Strainer Filter Bag

100pcs Sink Strainer Filter Bag