Detail Product
ALL YOU NEED IS A FLAT SURFACE!

With this Retractable Table Tennis Net, you can turn any tabletop to a crazy ping-pong match, making every moment fun and exciting.
You can bring this anywhere effortlessly. It's compact, portable and very easy to pack. It will fit 

in your bag without becoming a tangled mess.

It's very easy to install just s

imply clamp down the post, the spring cock under the net can gently be clipped on the table surface
This can be clipped to almost any surface. It's game, set, match anytime, anywhere. Enjoy!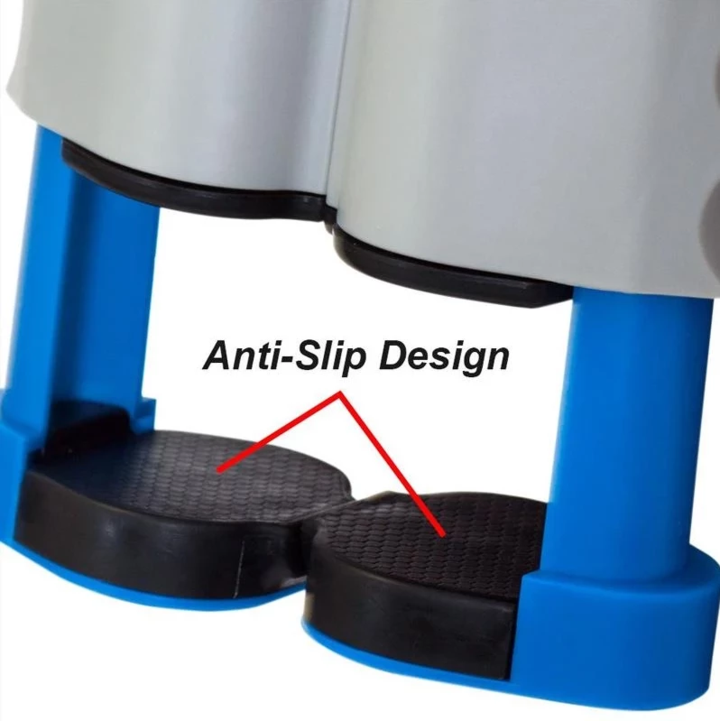 ATTENTION TABLE TENNIS ENTHUSIASTS, THE NEW FAD IS HERE!
A high quality table tennis net that is compact and portable coming your way and you don't wanna miss this!
This net is

 

adjustable to 200 CM

 

making it possible to clip this on almost any surface.
The net 

easily expands, retracts

 

for easy storage
Woven from

 

high-quality nylon mesh,

 

this net has high density and strong pull resistance