Natural Herb Gray Hair Cover Pen
Detail Product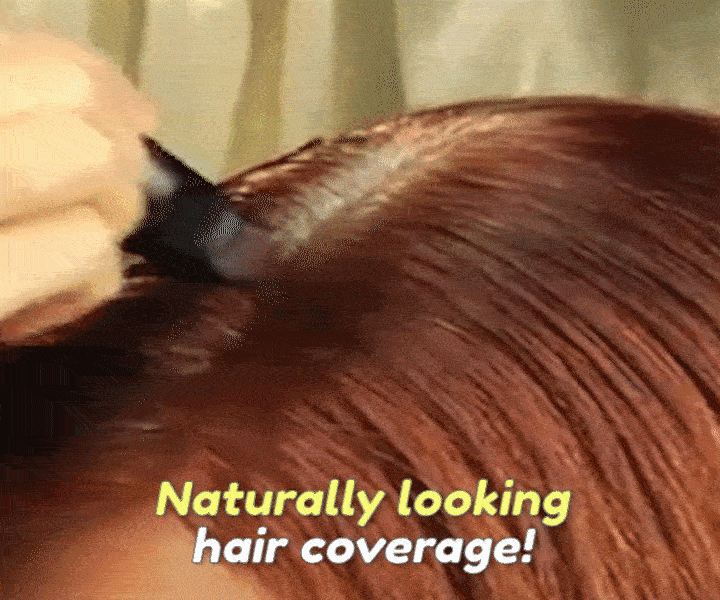 Annoyed with gray hair or uneven hair color? Get instant and permanent hair coverage with the Natural Herb Gray Hair Cover Pen. Long-lasting and covers hair strands completely for even hair color.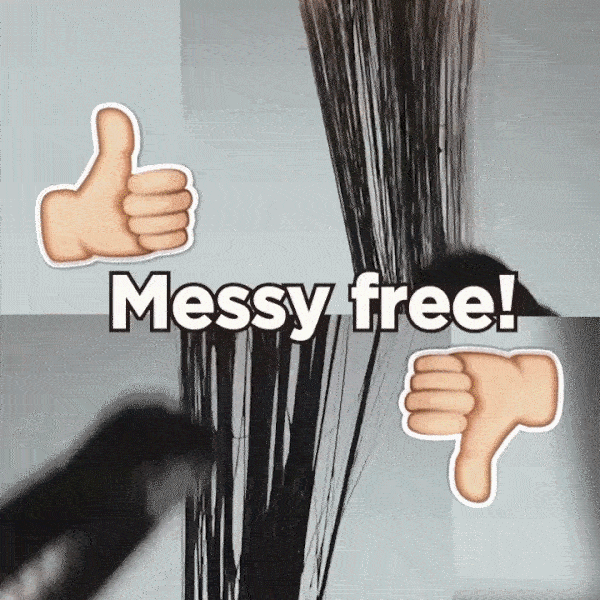 Adopts natural ingredients that are highly pigmented hair color and doesn't easily wash off easily.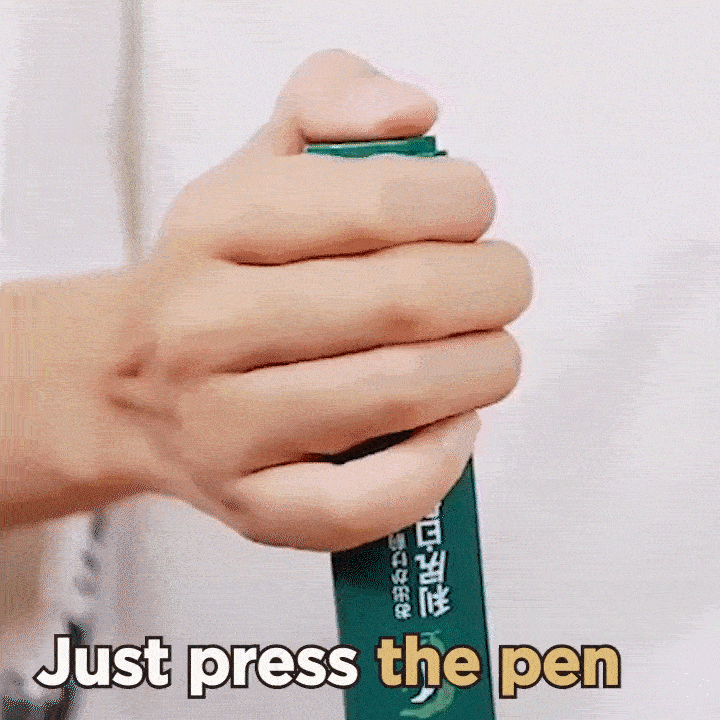 Convenient pen design means you can easily reach the roots and cover up all the gray hair. No more embarrassing white hair situation!
FEATURES:
100% COVERAGE: Instantly coverts bald spots, gray hair around the hairline, broad areas of white-gray hair, sideburns and roots. Fills in balding or thinning spots and looks like naturally growing hair.
HAIR COLOR SOLUTION:  Great for those in-between color weeks outside of the salon. Thicken It will completely hide your roots.
NATURAL HAIR: Uses natural ingredients that makes look the cover-up like natural hair
ERGONOMIC DESIGN: The pen-like design makes it easy to apply the hair color even without any help. NO dripping due to a more water-resistant formulation.
VERSATILE: You can use it also for your eyebrows and mustache.
HOW TO USE:
Apply directly to the area you wish to touch-up.
No water needed, will not mat or clump.
The Staying Power Up to 2 days until washing out by shampoo.
Better to use a darker pillowcase if you do not wash it before you go to bed.
SPECIFICATIONS:
Volume: 20 g (Approx. equal to 100 presses)
Color: Black, Dark Brown, Brown
PACKAGE INCLUDES:
1pc Natural Herb Gray Hair Cover Pen