Nail Polish Remover Soaked Wipes
Detail Product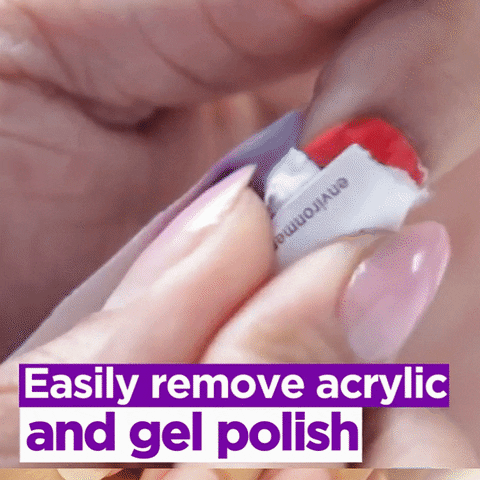 Painting nails is fun! But removing them is a hassle. Well, with the Nail Polish Remover Soaked Wipes, you can remove all of it with just one wipe!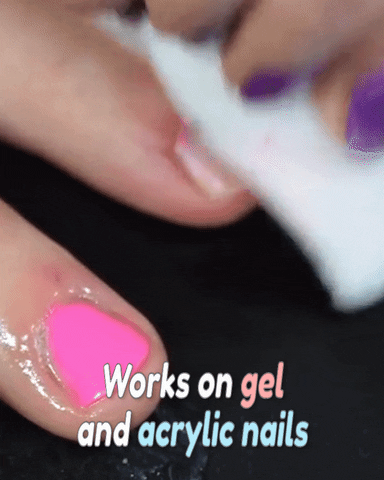 Works really well with removing hard gel polish and even acrylic nails. Just wrap and wait for about 5 minutes and all polishes are removed. A remover that's effective yet gentle enough for the nails are always perfect.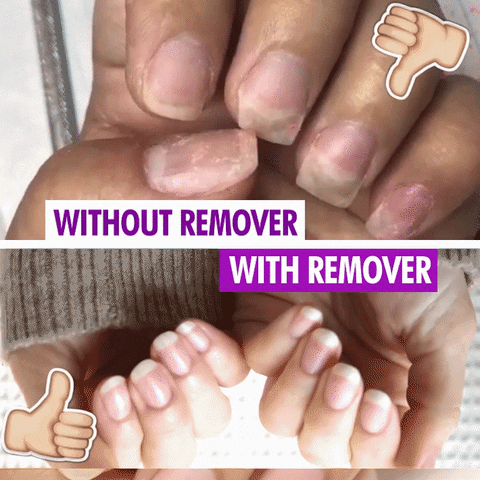 Better and easier than traditional nail polish removal method! This wiper does not damage your nails and at the same time, specially formulated cleaner gives extra care to fingers.
FEATURES:
POWERFUL FORMULA:

 Contains formula that easily and

quickly removes nail polishes and soak-off gel polish and acrylic nails.

The effective and best tool when it comes to manicure
SPECIAL CARE FORMULA: Protects the skin from drying and moisturizes unlike traditional removal the dries the skin.
SAFE AND EFFECTIVE: Reduces acetone contact with skin and traps in heat to quicken the removal.

DISPOSABLE:

 One tear for one nail for gel polishes and acrylic nails
HOW TO USE:
For Nail Polish
Simply tear the packet and soak nails for less than five minutes
Remove slowly and see the polish removed
For Gel and Acrylic Polish
Break the seal of the gel with sanding file.
Tear open the foil pack, and soak nail in. Fingertips should be fully covered in the wrap.
Soak the nail for 10 minutes then check the status. If needed, soak for an additional 5 minutes. 
Remove the wrap from the fingers and gently push the gel off using a cuticle sick, any remaining residue can be gently buffed off.
SPECIFICATIONS:
Nail polish & soak-off gel cleaning bag
Condition: 100% New
Type: UV gel & nail polish remover
1 Box - 100pcs
PACKAGE INCLUDES:
100 PCS 

Nail Polish Remover Soaked Wipes